Feel free to say hi,
whether you want to talk about future projects, sign up for the newsletter, have any art / film related questions or just want to buy me a beer


Impressum:
Die folgenden Angaben entsprechen den Vorgaben von § 5 TMG:
The website was created with funds from the Bavarian Government's Programme for Artists and Publicists/Journalists of June 24, 1980.
Die Website wurde mit Mitteln des Programms der Bayerischen Staatsregierung für Künstler und Publizisten vom 24. Juni 1980 erstellt.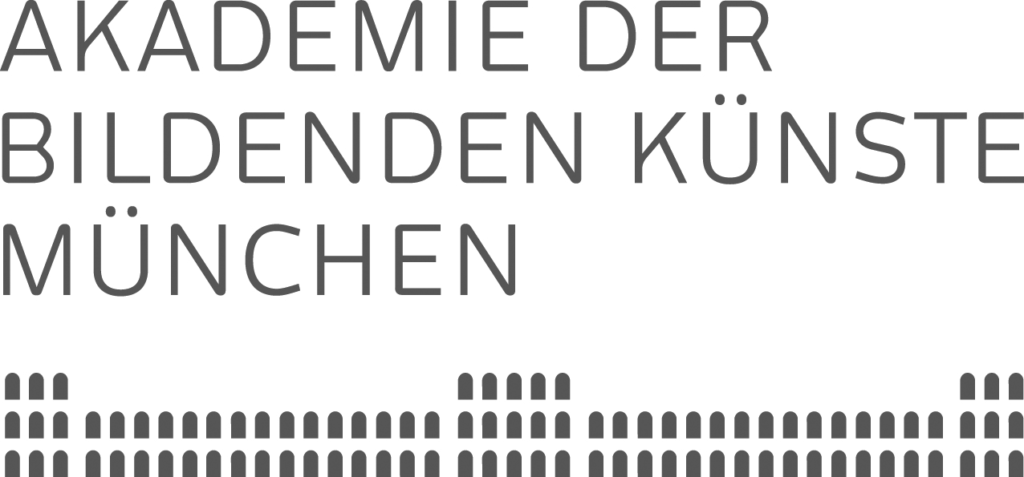 Haftung für Inhalte:
Im Sinne von § 7 Absatz 1 TMG sind wir für die eigenen Inhalte auf dieser Webseite verantwortlich. Durch §§ 8 bis einschließlich 10 TMG sind wir aber nicht verpflichtet, gespeicherte oder übermittelte fremde Inhalte zu überwachen oder diese auf Rechtswidrigkeit zu prüfen. Das befreit uns jedoch nicht von der Pflicht, der Sperrung und Entfernung von Informationen nach geltenden Gesetzen nachzukommen.